Asia-Pacific expected to contribute 70% to global growth in 2023: IMF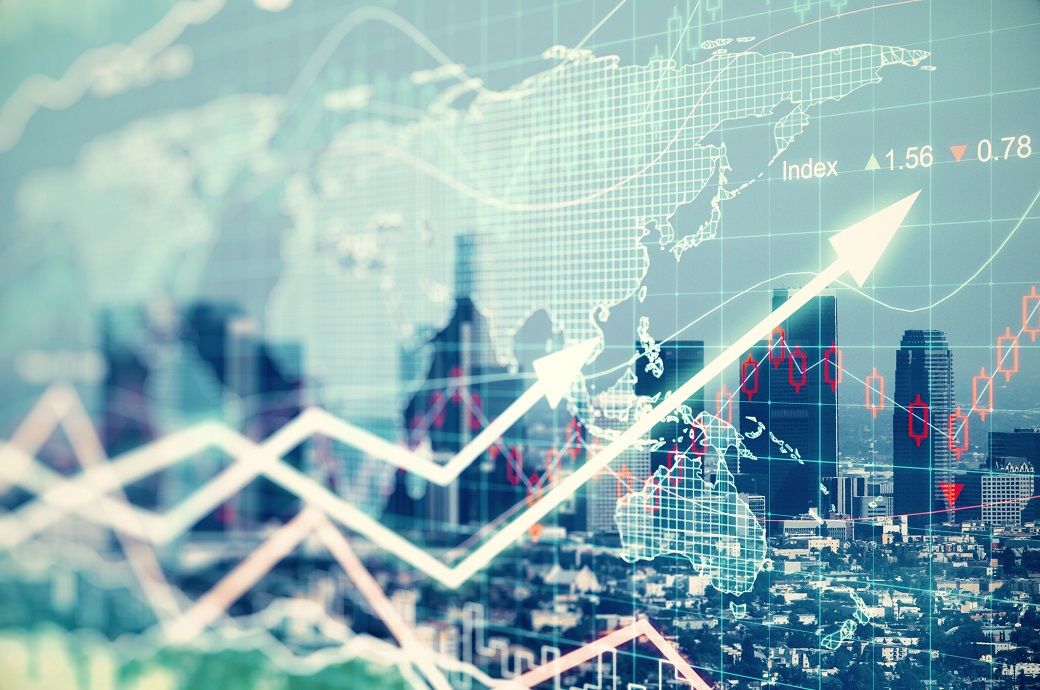 ​ The International Monetary Fund (IMF) predicted a downturn in global growth to 2.8 per cent in 2023 from 3.4 per cent in 2022, with over 70 per cent expected to come from the Asia-Pacific region. High-frequency indicators show manufacturing weakness contrasting with resilient services across G20 countries and robust labour markets in advanced economies. Meanwhile, financial instabilities revealed by strict monetary policy need careful handling.
Though global headline inflation appears to have peaked and core inflation has somewhat eased, particularly in India, it remains significantly above central banks' targets in many G20 countries. Policymakers have been warned against premature celebrations, as easing policy too soon could undo progress on inflation, according to an IMF blog titled 'Weak Global Economy, High Inflation, and Rising Fragmentation Demand Strong G20 Action' by Kristalina Georgieva.
Against this backdrop, a persistent monetary policy approach is needed until inflation is reliably reduced to target. Fiscal policy also has a role to play in supporting disinflation, rebuilding buffers, and enhancing debt sustainability. Meanwhile, consolidation efforts should protect growth-boosting investments wherever possible.
However, the medium-term economic outlook is not promising, with IMF projections for global growth over this period hovering around 3 per cent, considerably below the 2000-2019 historical average of 3.8 per cent. Economic fragmentation risks undermining growth and addressing global challenges, such as rising sovereign debt crises and the existential threat of climate change.
Significant progress has been made, as evidenced by the breakthrough on Zambia's debt restructuring, a testament to international collaboration. The G20 also recently announced reaching its $100 billion target in special drawing rights (SDRs) pledges, which will be directed from wealthier to poorer nations, demonstrating international solidarity.
Despite these achievements, more support is required to confront the challenges. Climate change, high living costs, and high interest rates are causing disproportionate hardships, pushing more countries towards debt distress and threatening developmental prospects. Therefore, strong multilateral institutions, like the World Bank and the IMF, are crucial in providing this support.
As we face a fresh set of transitions, the IMF pledges to continue to adapt and respond with agility through timely policy changes and stronger resources. Prioritising a quick and successful completion of the 16th quota review and replenishing the IMF's concessional resources for vulnerable nations are fundamental steps towards ensuring a robust global finance safety net, added the blog.
Strong leadership from the G20 is required to guarantee an international financial architecture that is fit for purpose. A global response of a scale commensurate with the world's challenges is paramount to ensure all nations are placed back on a sustainable path to growth and prosperity.
Fibre2Fashion News Desk (NB)
​
The International Monetary Fund anticipates a decrease in worldwide economic expansion to reach 2.8 percent by 2023, largely thanks to outcomes in the Asia-Pacific region. G20 countries are displaying a strong service sector and labor markets despite adversity in the manufacturing sector. Given the current economic ambiguities, working together globally is essential, such as Zambia's accomplishment in dealing with their debt and the G20 alliance agreeing to donate $100 bn in Special Drawing Rights.
India-China trade falls 0.9% in H1 2023; 1st signs of slowdown in year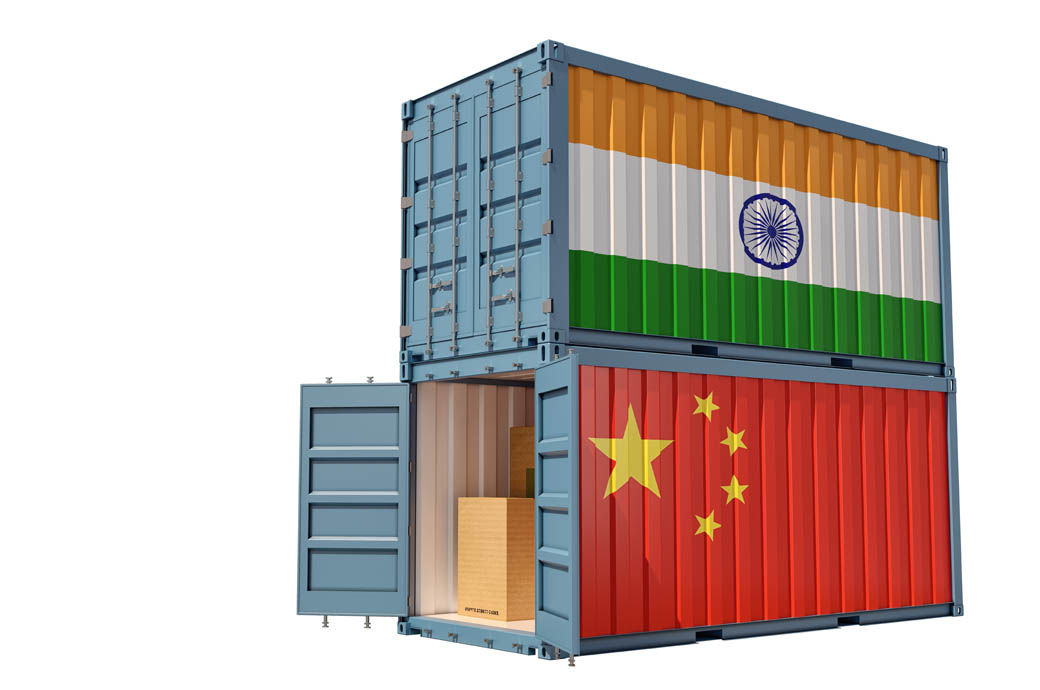 ​ Bilateral trade between China and India showed the first signs of slowing down in years, falling by 0.9 per cent in the first half (H1) this year.
China's exports to India in H1 2023 were worth $56.53 billion compared to $57.51 billion during the same period last year–a decline of 0.9 per cent, according to Chinese customs data.
India's exports to China during the same period totalled $9.49 billion compared to $9.57 billion during the same period last year.
India-China trade touched an all-time high of $135.98 billion last year, overtaking the $125 billion mark a year earlier by registering an 8.4 per cent rise.
The Asian giant's trade deficit in H1 2023 declined significantly to $47.04 compared to $67.08 billion during H1 last year. The trade deficit reached $101.02 billion in 2022, up by 45 per cent from $69.38 billion in 2021.
China's total trade in H1 this year fell by nearly 5 per cent from a year earlier in dollar terms. While exports slipped 3.2 per cent, imports declined by 6.7 per cent.
Its exports fell by 12.4 per cent year on year in June this year amid weakening demand following rising interest rates by central banks to curb inflation, a news agency reported.
Fibre2Fashion News Desk (DS)
​
The trade between China and India displayed the first indications of a sluggish progression in recent years, diminishing by 0.9% in the first six months of this year. China's exports to India decreased from $57.51 billion in the first half of 2022 to $56.53 billion in the same period of 2023. Meanwhile, India's exports to China decreased from $9.57 billion to $9.49 billion.