E. Jean Carroll takes stand in Trump rape allegation case for a third day
​The writer E. Jean Carroll took the stand for a third day of testimony in her civil case against former president Donald Trump, reports CNN's Kara Scannell. CNN legal analyst Laura Coates joins Scannell and Wolf Blitzer to discuss.
ICE source: Texas massacre suspect was deported 4 times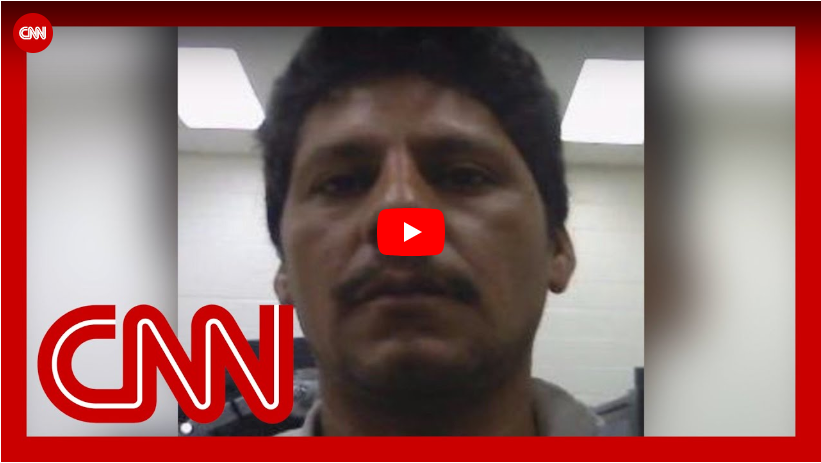 The man wanted by law enforcement in the fatal shooting of five of his neighbors in Texas – including a 9-year-old boy – had entered the US illegally and been deported by immigration officials at least four times, a source within US Immigration and Customs Enforcement told CNN.