Hunter Biden was in an Arkansas court today. Here's why
​Hunter Biden was in an Arkansas courtroom related to a years-old paternity dispute, CNN's Sara Murray reports. Then, Jake Tapper breaks down Biden's legal troubles with Murray and CNN legal analyst Elie Honig.
ICE source: Texas massacre suspect was deported 4 times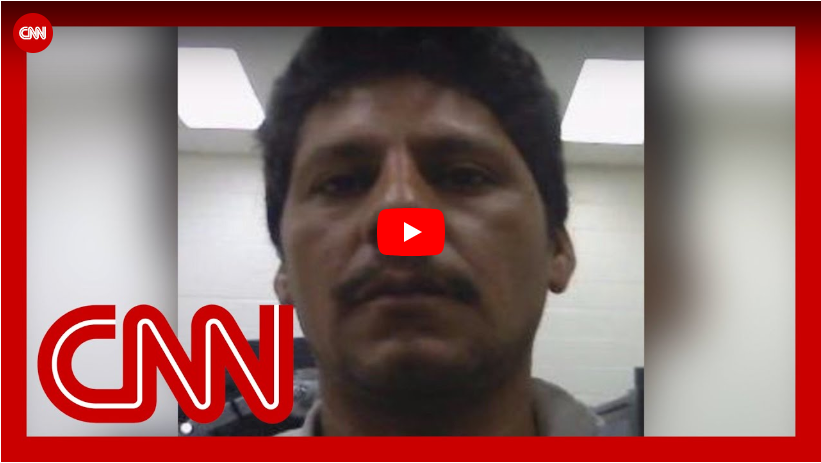 The man wanted by law enforcement in the fatal shooting of five of his neighbors in Texas – including a 9-year-old boy – had entered the US illegally and been deported by immigration officials at least four times, a source within US Immigration and Customs Enforcement told CNN.